Who We are and What We Do
Discovery Media Crew was a Concept ordained and inspired by God as it started off as doing what you have the flair for, to a stage that it became practically a compulsion to build on the Mindset of God as it was later discovered.
The Name "DISCOVERY" has been synonymous for years as a pet name for the CONVENER of the Group.
It started off when the Convener had cause to read the fairy story novel titled "ANIMAL FARM" in the Year 1991; authored by George Orwell.
The Convener took inspirations from a character in the book named "Moses"; who specializes in telling stories to other animals about a place called "Sugar Candy Mountain" where all animals will go to when they died.
Coming from this background, the Name: "MOSES, The Discoverer of Sugar Candy Mountain" was first coined out by a close friend back then in School in 1991.
Ever since then, the Concept and Name "DISCOVERY" has always stood out in all the identity of the Convener.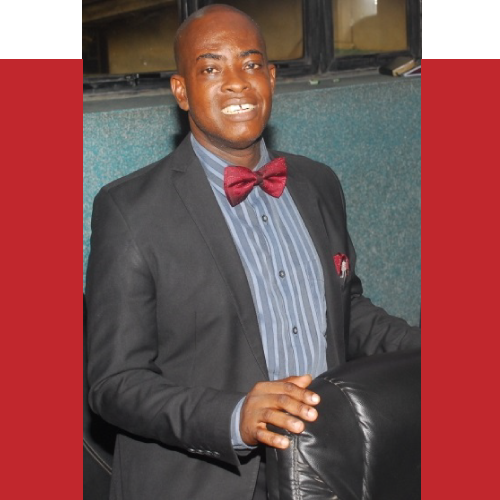 In the early 2000s, the Convener reinvented his Journalism skills of the University of Ibadan days.
First, to write Bulletin in his local Church as he took it further into the Church and later on when his path crossed with Pastor Adeyemo Adejumo (Patron), he threaded the path of Transcribing.
He took inspirations from the Transcription work that was done then by the Patron and further got inspired that being younger and having the raw skills should take up the challenge from the Patron. Through a mutual concept, our Patron agreed to hand over the work to the Convener.
Ever since then, we have been moving in leaps and bounds by first transcribing the work of Pastor E.A Adeboye, the General Overseer of The Redeemed Christian Church of God in his Monthly Holy Ghost Services and then inspired by God to work according to our current Mission and Vision to Cover other Men of God all over the world.
Over the Months and Years afterwards, there was a Divine and Clear Mandate to extend the work to the Body of Christ all over the world – Believers and Non-Believers alike.
The Specific Instruction was to build a Website that will serve as Library and Resource Center to all and sundry for Spiritual and Motivational Materials.
This Mission and Vision we have resolved to stand by till Christ Calls us Home to Glory.
Moses Olugbenga Durodola
CONVENER, DISCOVERY MEDIA CREW